Logic Control
Leading Spanish independent publisher of corporate business software and supplier of IT related services for SMEs (Small and Medium Enterprises)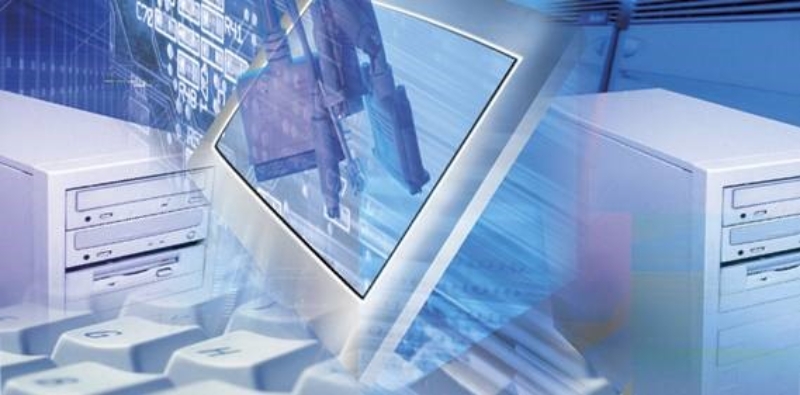 Logic Control is a leading Spanish independent publisher of corporate business software and supplier of IT related services for SMEs (Small and Medium Enterprises).
With a track record spanning more than 30 years, Logic Control enjoys an exclusive competitive position in the Spanish software market with an installed base of 23,600 active customers and a nationwide distribution network.
Logic Control is headquartered in Sabadell (Barcelona), Spain.
Business:
Technology
Country:
Spain
Exit date:
May 2005
follow us