Artsana
Artsana, whose core businesses include global baby care and retail brands Chicco and Prenatal, is the leading Italian branded consumer care group.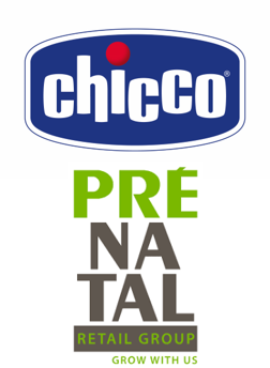 Artsana, founded in 1946 in Como (Italy) by Pietro Catelli, is a leading international consumer goods company with sales of approximately €1.6 billion, focusing on i) babycare products with the Chicco and other smaller brands such as Recaro Boppy Neo Baby, Giordani and Fiocchi di Riso and ii) toys and babycare retail through Prenatal Retail Group ("PRG").
Chicco is an international brand with approximately 70% of sales realized outside of Italy (20% in the USA) and Prenatal Retail Group ("PRG") is the largest European toys and babycare retail chain, operating through 650 direct point of sales mainly in Italy, France and Spain under the Prenatal, Toys Center, King Jouet and Bimbo Store brands.
Artsana is headquartered in Como, operates two production facilities in Italy and one in Romania, and has approximately 8,500 employees worldwide
Business:
Consumer and Leisure
Country:
Italy
Date of
investment:
Jun 2016
Turnover:
€1.6 billion
Number of
employees:
8,500
CEO:
Claudio De Conto
Company
website:
www.artsana.com
follow us