GeneraLife
A European leader in assisted reproduction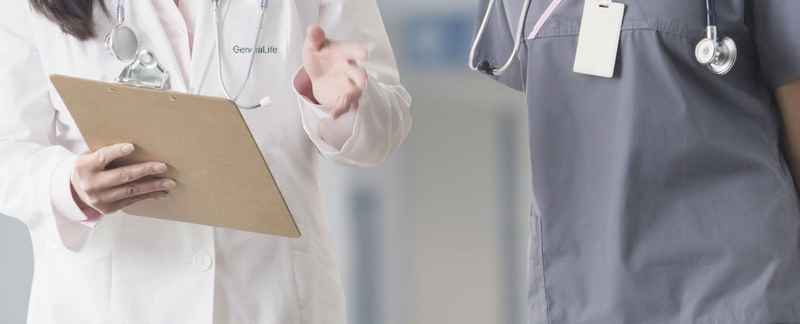 GeneraLife is one of the largest groups of fertility clinics in Europe, with 30 clinics across five countries: Spain, Italy, Czech Republic, Sweden and Portugal (Madrid, Getafe, Barcelona, Sevilla, Valencia, Bilbao, Zaragoza, Murcia, Huelva, Jerez, Malaga, Coruña, Rome, Veneto, Campania, Umbria, Vicenza, Perugia, Milan, Grosseto, Prague, Karlovy Vary, Znojmo, Uppsala, Lisbon and Porto).
Following the initial acquisitions of Ginefiv (Spain) and FertiCare (Czech Republic) in 2019, the company was particularly active during 2020 in the execution of its pan-European build-up strategy with the entry in Italy (with the acquisitions of Genera, Livet and Demetra) and Sweden (with the acquisition of Carl von Linnékliniken). In August 2021, GeneraLife completed the acquisition of Ginemed, one of the largest groups of fertility clinics in Iberia, with a presence across all major cities in Spain and Portugal, and with 15 sites and multiple satellite centres. Following this acquisition, GeneraLife has become the largest player in Southern Europe and the 3rd largest in Europe.
GeneraLife carries out more than 25,000 treatments yearly and employs around 600 doctors and other healthcare professionals.
Business:
Healthcare and Services
Country:
Spain
Exit date:
Jan 2022
Company
website:
www.generalife.com