Ducati
Globalisation of a great brand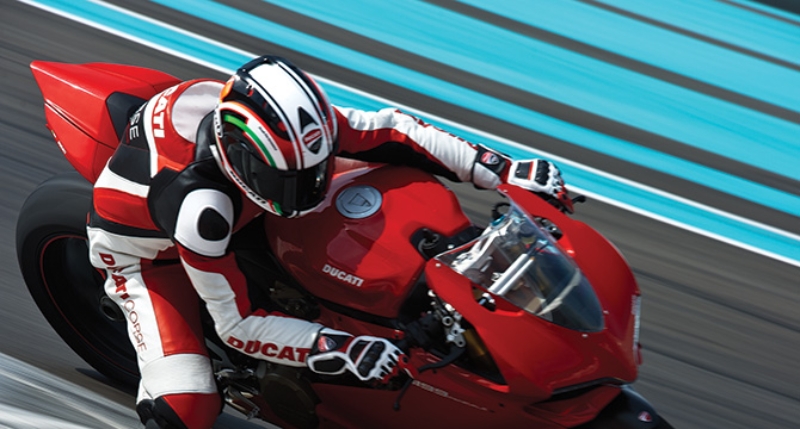 Investindustrial implemented a successful operational turnaround in Ducati and significantly improved the company's profitability and strengthened its international footprint.
Ducati (www.ducati.com) is a leading manufacturer of sports and performance motorcycles. The company sells motor- cycles throughout the world and operates a global network of distributors and direct shops in Italy, the US, France, Germany, the UK, Japan, China, India and the Benelux countries. Approximately, Ducati produces and sells 42,000 motorcycles per year and has an 11% market share in the sports motorcycle segment.
In March 2006, Investindustrial led the acquisition of 29.9% of Ducati. In December 2008, as a result of the tender offer launched in April 2008, Investindustrial and its co-investors increased their shareholding to 100% and the company was subsequently delisted. Ducati was identified as a company in need of a robust industrial turnaround to refocus itself and further develop its eminent brand in the motorcycle sector.
Together with an experienced management team, Investindustrial was able to significantly increase profitability by investing in research and development, improving working capital, streamlining production, implementing cost cutting actions and developing a more suitable sales mix.
These actions enabled Ducati to weather the economic downturn well and to more than double its market share over the last five years. Ducati reinforced its distribution network and further enlarged its international footprint: new exclusive stores and multi-franchise dealers were opened and the company also consolidated its presence in select emerging markets.
Ducati developed a strong relationship with Daimler during the Ducati ownership and together designed and produced the Diavel AMG. Forging successful industrial and brand partnership is an integral part of Investindustrial strategy which has proven to be successful over time and played a key role in sourcing investment opportunities, maximising value creation and exiting investments, for example with Daimler for the provision of electronic platforms for the next generation of Aston Martin vehicles, or with Ferrari for the launch of the new theme park Ferrari Land within PortAventura.
In 2012 Ducati was sold to the Volkswagen Group and is now thriving at its new home where it is considered a highly-prized asset within the stellar existing portfolio.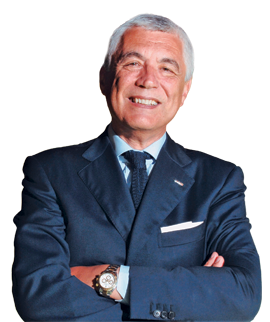 "The combination of a great brand such as Ducati and a reliable industrial and financial partner such as Investindustrial, has allowed the company to become an undisputed leader in the motorbike industry. It is a great honor for me to manage a company that since 2007 has increased its margins by more than 40%, more than doubled its market share and developed 17 new models. Ducati today is ready to capture global growth opportunities with a particular focus on the emerging markets."
Business:
Consumer and Leisure
Country:
Italy
Exit date:
Apr 2012
Company
website:
www.ducati.com
follow us