Bakelite Synthetics
A leading global integrated producer of phenolic specialty resins and engineered thermoset molding compounds

Bakelite Synthetics is a leading global producer of phenolic specialty resins, aromatic polyols, molding compounds and formaldehyde & derivatives with a leading market share in Europe. Bakelite is organised around four key end-markets (building materials, industrial applications, transportation and chemical intermediates) and is a strategic supplier and business partner to major manufacturers / OEMs in these verticals.
Building Materials represents the largest segment of Bakelite Synthetics and provides resins for panels, insulation products and laminates among other. Industrial Applications serves a variety of sub-segments, the largest one being foundries. Transportation addresses all key elements of cars both in EMEA and North America, including oil and air filters, clutch lining and brake pads.
The electrification mega-trend is expected to drive additional demand for Bakelite Synthetics composite products. Chemical Intermediates & Specialties includes a broad portfolio of tailored resins as well as formaldehyde solutions and hexamine products for a variety of end-uses, including coatings, printing plates, printed circuit boards and adhesives.
Phenolic specialty resins represent a key raw material with a differentiated competitive advantage. The success of this product is built upon the intrinsic and perceived characteristics of higher resistance to external factors, longer durability and the ability to provide an improved appearance. Bakelite Synthetics is strongly tied to its customer base with a strong salesforce and technical service as well as through a leading low-cost plant network supporting seamless delivery.
The Company operates 11 world-class manufacturing facilities across North America (3) and Europe (8) and leverages its global network, including 3 R&D/technology centres and 4 product support labs, to successfully develop and commercialise new applications using its core chemistries in close collaboration with its customers.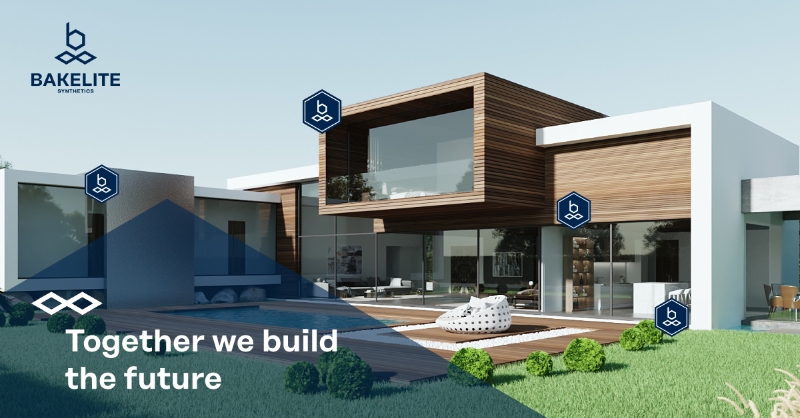 Business:
Industrial Manufacturing
Country:
Other
Date of
investment:
Apr 2021
Turnover:
$540 million
Number of
employees:
925
CEO:
Jean-Paul Aucoin
Company
website:
www.bakelite.com