Gardaland
The biggest theme park in Italy and one of the largest in Europe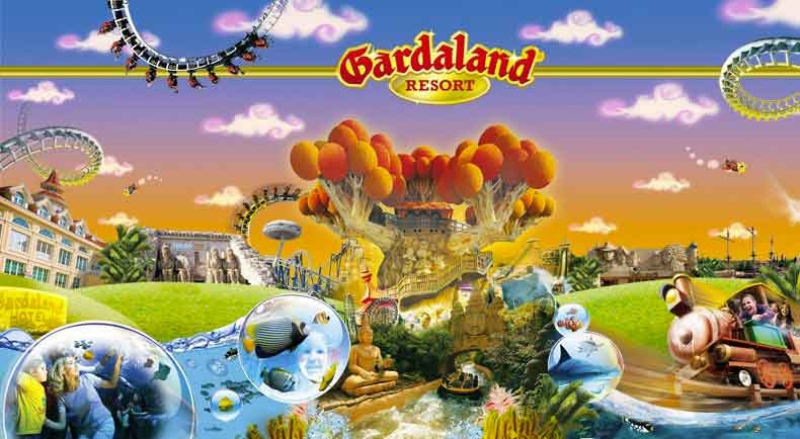 Gardaland is the biggest theme park in Italy and one of the largest in Europe, with approximately 3 million visitors per year.
Located in the north-east of Italy, it is a major entertainment location suitable for all ages covering an area in excess of 50 hectares with approximately 40 major attractions.
Under Investindustrial's leadership Gardaland invested approximately €50 million in new rides, hotels with convention centres and theatres.
In addition to the theme park, the company owns and manages a 250-room hotel (the Gardaland Hotel Resort), and a tour operator (Incoming Gardaland).
Gardaland is headquartered in Castelnuovo del Garda near Verona, Italy.
Business:
Consumer and Leisure
Country:
Italy
Exit date:
Dec 2006
Company
website:
www.gardaland.it