Neolith
Global leading producer of large-format sintered stone surfaces
Neolith is a pioneer and leader in the technical sintered stone sector, which is the fastest growing segment of stone performance surfaces.
The company, headquartered in the industrial ceramic heartland of Spain (Castellón), was founded in 2009 with the aim of designing and producing large format sintered surfaces created from 100% natural raw materials and with unique characteristics serving multiple end-markets, including bathrooms, wall claddings, furniture, floorings, facades and with a particular focus on high-end kitchens. The company's success and rapid development has benefitted from 40 years of experience of the founders, the Esteve brothers, in the natural stone sector.
The company has a state-of-the-art plant for the design and manufacturing of its products, an international commercial footprint distributing its products in more than 80 countries and employs approximately 550 professionals.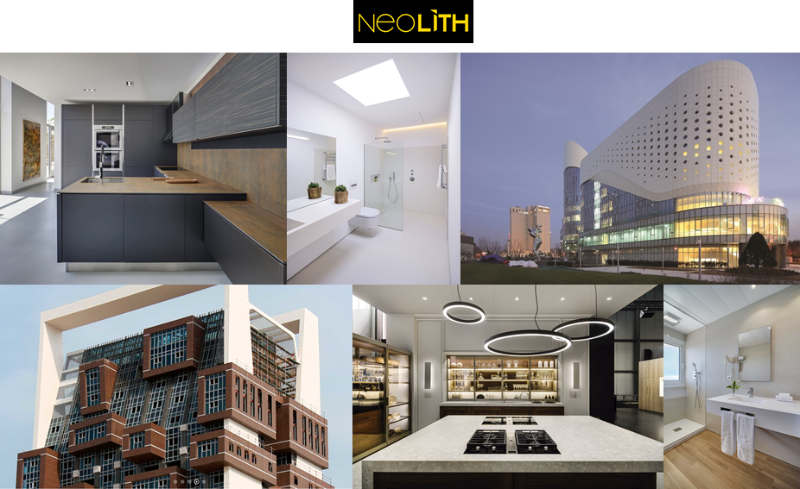 Business:
Industrial Manufacturing
Country:
Spain
Exit date:
Apr 2022
Company
website:
www.neolith.com