Goldcar
Goldcar is the Southern Europe´s leading leisure car rental operator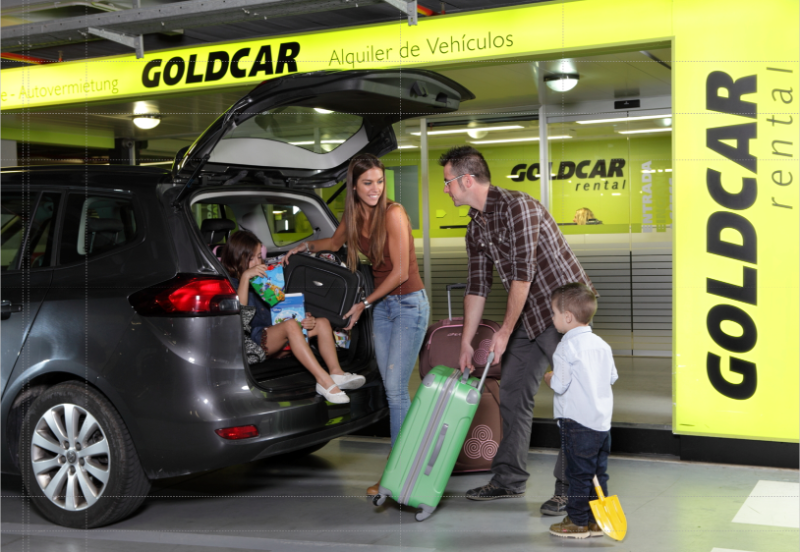 Goldcar, established in 1985, is the leading leisure car rental company in Southern Europe, with a strong market share in Spain, Italy, Portugal and Malta.
The Company is a pioneer in the value segment of the car rental industry, having established the business model followed by its competitors today. Goldcar is present in Southern Europe's key tourist airports and railway stations through 53 offices, benefiting from the strength and resilience of Mediterranean tourism market (which accounts for 40% of the global industry).
Goldcar is headquartered in Alicante (Spain) and manages a fleet of more than 32,000 vehicles.
Business:
Consumer and Leisure
Country:
Spain
Exit date:
Jun 2017
Company
website:
www.goldcar.es