Northius
Leading Spanish vocational education provider

Headquartered in La Coruña (Galicia) with distributed corporate centers in Madrid and Barcelona and with more than 600 employees, Northius is the leading vocational education and professional training ("VET") and distance player in Iberia.
The Group offers more than 500 VET and professional courses, as well as access to leading corporates through more than 12,000 partnerships, to more than 65,000 active students per year. Northius offers high-quality 360° educational training, both online and on-site through approximately 40 sites, and is already present in multiple countries across Europe and Latin America.
Professional training services in specialized sectors are offered through more than 10 dedicated school brands including in new technologies (Tokio), audiovisuals (35mm), animal care (Nubika), health and sports (CEMP and Unisport), or official VET (CEAC FP), among others.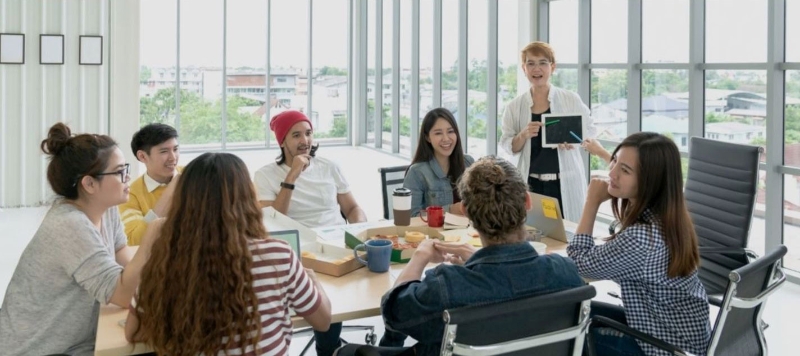 Business:
Healthcare and Services
Country:
Spain
Date of
investment:
Nov 2020
Turnover:
€100 million
Number of
employees:
600
CEO:
Carlos Díaz
Company
website:
www.northius.com