Aston Martin
Aston Martin is a leading luxury car manufacturer and one of the most exclusive sports car brands in the world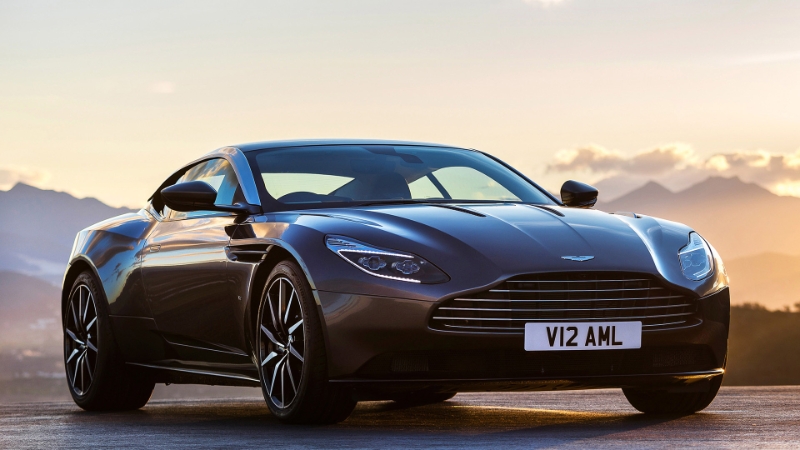 Aston Martin's iconic status and global footprint has been built through its performance and elegant design, successfully marketed by featuring as James Bond's car in many 007 movies over the last 50 years.
After having achieved an agreement with the former shareholders, Investindustrial completed the investment in the company in the first quarter of 2013. During the year, Aston Martin signed a significant strategic partnership with Daimler AG, the German multinational automotive corporation.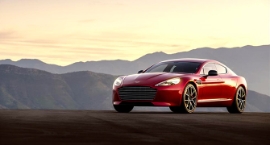 The agreement will allow Daimler and Aston Martin to develop bespoke V8 engines, supporting Aston Martin's launch of a next generation of models that will incorporate cutting edge technology and newly-developed engines, combining high performance and fuel efficiency. At the beginning of 2014, Aston Martin closed a financing facility by issuing $165 million (€120 million) of Senior Subordinated PIK notes to further support its development plans.
On October 8th 2018 Aston Martin was listed on the London Stock Exchange under the ticker AML.
Business:
Consumer and Leisure
Country:
United Kingdom
Exit date:
Oct 2020
Company
website:
www.astonmartin.com
Related news & press