Amalfi
A leading Transatlantic private label package food manufacturing platform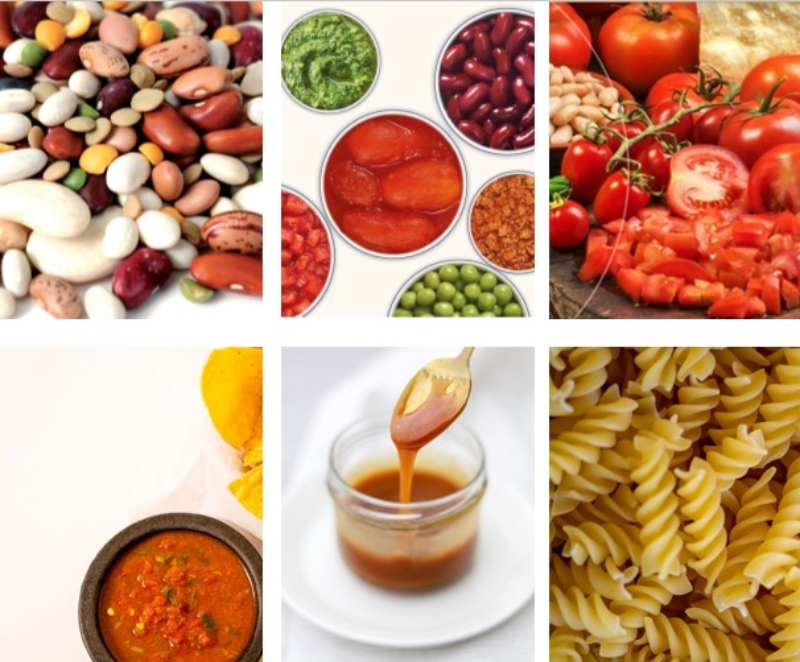 The creation of Amalfi from the combination between La Doria and Winland Foods creates a leading diversified global private label food supplier serving all major retailers across the US and Europe, with meaningful commercial synergy opportunities and sharing of operational best practices.

La Doria is a European leader, with best-in-class vertically integrated operations, strong ESG footprint, blue-chip customer base and strong financial performance, well positioned to realize the substantial growth opportunities in its market and consolidate it. Winland Foods is the US private label market leader in pasta, sauces and condiments and is a reliable long-term partner to most of the North American largest retailers.

As a result, Amalfi is now one of leading Transatlantic private label package food manufacturing platforms, focused on pasta, sauces & tomato derivatives and condiments, consistently holding the top 1 or 2 market position in its core countries (mainly USA, UK, Canada and Italy).
Business:
Industrial Manufacturing
Country:
Italy
Date of
investment:
Jan 2022
Turnover:
~€2,500 million
Number of
employees:
5,000
CEO:
Antonio Ferraioli (La Doria CEO) – Eric Beringause (Winland Foods CEO)
Company
website:
www.gruppoladoria.it
follow us