Jacuzzi Brands
Global manufacturer of premium spas, swim spas, whirlpool, soaker and walk-in bathtubs and related bathroom products and accessories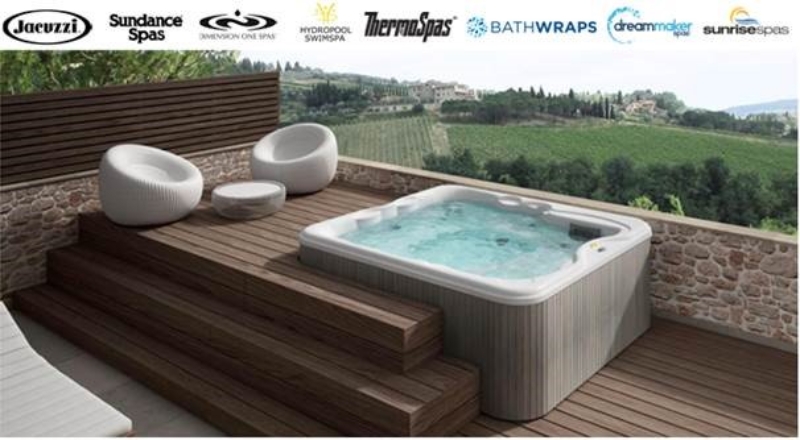 Jacuzzi Brands is a global manufacturer of spas, swim spas, saunas, bathtubs, showers and related bathroom products and accessories.
The Company operates under multiple brands, including Jacuzzi®, Sundance®, Dimension One Spas®, Hydropool®, ThermoSpas® and BathWraps®. The Company's flagship brand, Jacuzzi®, is the most recognized in the world for spa and hydrotherapy bathing.
In January 2020, Jacuzzi Brands expanded its spa product offering into the opening price point with the Dream Maker® and Sunrise® brands through the acquisition of Leisure Manufacturing.
Jacuzzi Brands, founded in 1956 by an Italian family, is the clear European market leader and is the co-leader in the U.S. spa sector. The Company operates 10 facilities across North America, Europe and South America with over one million sq. ft. of manufacturing space and has its main European manufacturing facility in northeastern Italy.
Business:
Consumer and Leisure
Country:
US
Date of
investment:
Feb 2019
Turnover:
USD 500 million
Number of
employees:
3,300
CEO:
David Jackson
Company
website:
www.jacuzzi.com