Benvic
Leading developer and producer of highly customized and innovative PVC-based thermoplastic solutions
Founded in 1963, Benvic develops, produces and markets highly customised, innovative thermoplastic solutions based on PVC, TPE, HFFR and bio-polymers that are utilised across a wide range of rigid and flexible end-applications including building and construction, medical, automotive, aerospace, cabling, packaging and fluid transport.
The company has a broad portfolio of formulations to ensure it meets clients' requirements in terms of (i) technology conversion (i.e., extrusion, injection moulding, blow moulding, etc.) and (ii) the features of the final product including aspect and colour.
Benvic's production facilities in France (Chevigny and Porcieu-Amblagnieu), Italy (Ferrara, Modena and Carpi), Spain (Montornes), Poland (Raciąż), the UK (Sowerby Bridge) and the US (Chesapeake, VA) are strategically located in or near the main end-markets enabling the company to supply rapidly its customers at competitive prices. With approximately 600 employees, the company is Europe's leading PVC compounder in terms of volume.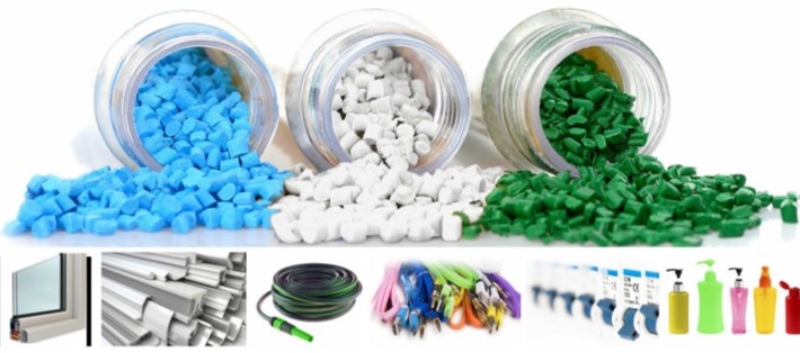 Business:
Industrial Manufacturing
Country:
France
Exit date:
Aug 2022
Company
website:
www.benvic.com