OKA
Leading high-end interiors lifestyle brand widely renowned for creating inspirational interior designed homes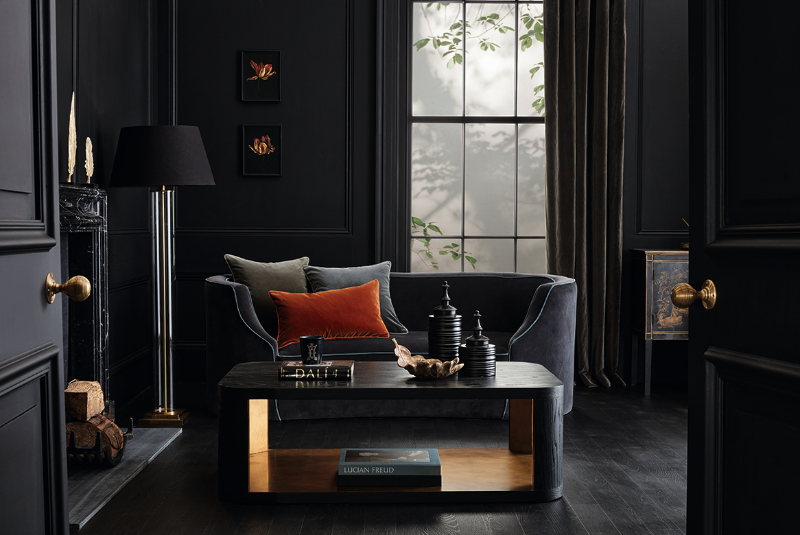 Founded in 1999 by Lady Annabel Astor, Sue Jones and Lucinda Waterhouse, OKA is a leading UK high end interiors lifestyle brand The company is renowned for creating interior designed homes featuring curated collections of British designed furniture and home accessories OKA's philosophy centres on the entire finished article ––"the curated room-set" which combines larger furniture pieces and a growing home accessories collection that bring a room to life.
OKA has a strong omnichannel direct to consumer offering. A destination retail portfolio of 14 strategically placed showrooms is supported by a successful interior design service, a well-established online platform representing approximately 50% of sales, a strong mail order catalogue offering and a complementary trade division.
In September 2019 OKA US launched online and through a nationally distributed magazine.
Business:
Consumer and Leisure
Country:
United Kingdom
Date of
investment:
Dec 2017
Turnover:
GBP 40 million
Number of
employees:
220
Company
website:
www.oka.com