MTD
Medical Technology and Devices (MTD) is the globally recognized leader in the diabetes management and self-care devices markets.

MTD was born in 2018 through the combination of two historically well-established and leading players in the healthcare industry: Pikdare and HTL-Strefa, with a combined experience of more than 80 years.
Pikdare, with its main brand PiC, is a leading designer, manufacturer and distributor of pen needles, venipuncture, dressing products, blood pressure monitoring, nebulizers and thermometers. The state of the art production facility based in Italy allows Pikdare to leverage unique Italian design and manufacturing quality while offering local solutions tailored for international clients.
HTL (High Tech Lab) is a leading global designer, developer and provider of proprietary capillary blood sampling and drug delivery devices with core expertise in diabetes and safety sharps. Having invented the safety lancet product category (in medical terms) and boasting 2 high-technology production facilities in Poland, HTL is the global reference and preferred partner for diabetes and safety medical sharps.
Both MTD's areas of excellence, diabetes and safety medical sharps and cross-category self care medical devices, leverage equally on PiC and HTL's long standing heritage and expertise, supporting the leadership of the group, recognized worldwide.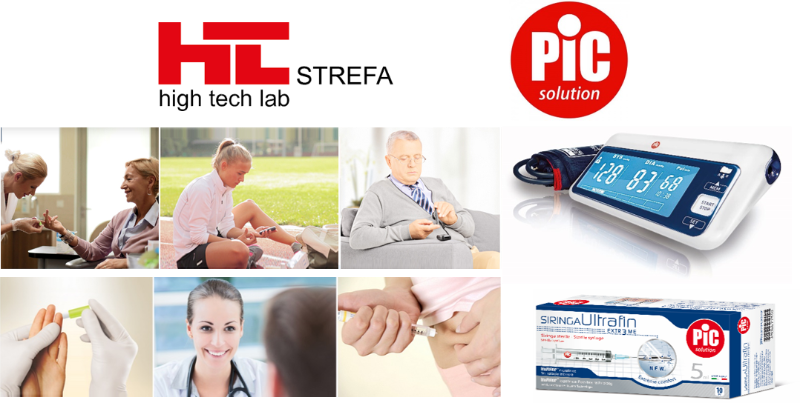 Business:
Healthcare and Services
Country:
Switzerland
Date of
investment:
Jun 2016
Turnover:
€220 million
Number of
employees:
2,000
CEO:
Micol Fornaroli
Company
website:
www.mtdglobal.com