Avincis
A Global Helicopter Services Provider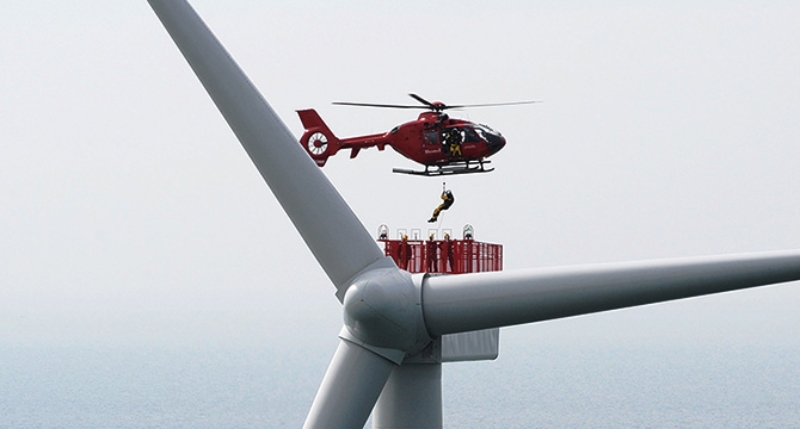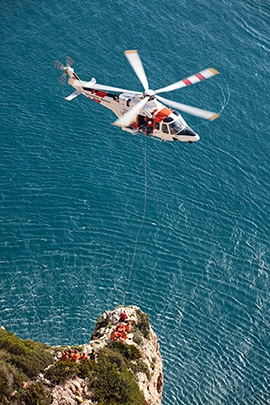 Avincis is the world's largest provider of emergency and mission critical aerial services contracted on a long-term basis with public administrations. The Company has over 40 years of experience with operations in Spain, Italy, France, the UK, Portugal, Chile, Peru, Ireland, Norway, Australia, Denmark, Finland and Sweden and is the most internationally diversified operator in its sector.
Avincis operates the third largest helicopter fleet in the world with approximately 350 aircraft as of the end of 2013, of which 139 are owned by the company. Headquartered in London, UK, with its current size and diversification, Avincis has a clear competitive advantage over its local peers as a result of:
a large and modern fleet;
strong bargaining power with suppliers;
long-term public contracts with fixed revenues giving strong visibility of earnings;
an extensive network of operating bases;
highly trained personnel and proprietary flight simulators;
private maintenance facilities to ensure superior operating;
other economies of scale such as insurance and procurement;
leading safety practices.
Business:
Healthcare and Services
Country:
United Kingdom
Exit date:
Apr 2014
Company
website:
www.avincisgroup.com