Our investors
While Investindustrial itself is the single largest provider of capital, more than one hundred institutional investors from around the world form the capital and client base of the Group.
Investindustrial is the investment partner of choice for blue-chip investors – including pension funds, government and financial institutions, endowments, insurance companies and family offices – from around the world. Today, almost half of the capital comes from the US, the Middle East and Asia, with the remainder from Europe.
Our objective is to build leading companies by applying industrial expertise, with a strong focus on long-term value creation, an approach that has delivered consistent returns through the cycle to our investors.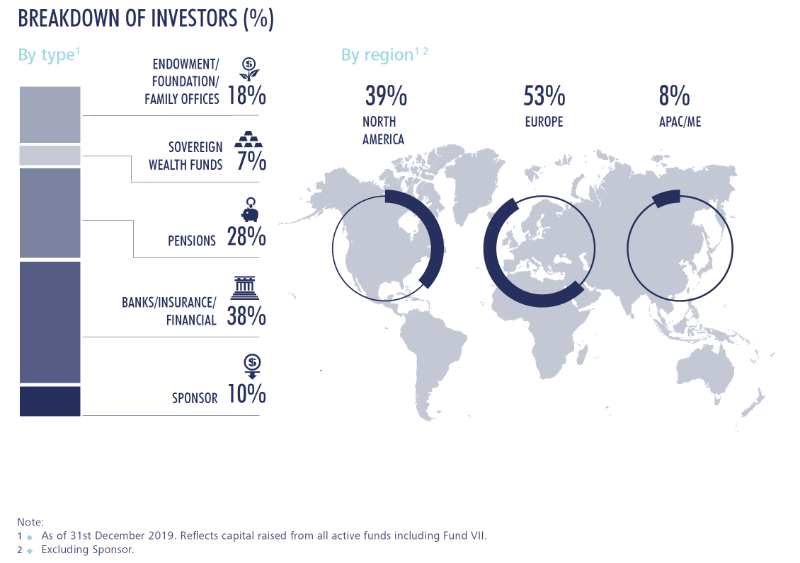 follow us