Castaldi
One of the major players in the "Architectural/Commercial and high-end External lighting" sectors in Italy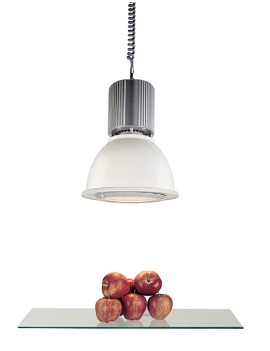 Castaldi is one of the major players in the "Architectural/Commercial and high-end External lighting" sectors in Italy and specialises in Exterior Lighting having the second largest market share in its niche.
The Company is a niche-player positioned at the high-end of the market enjoying a strong reputation for the design, quality and reliability of its products.
Castaldi is headquartered in Milan, Italy.
follow us