Applus
Applus is one of the largest leading testing, inspection, certification
and technological services company in the world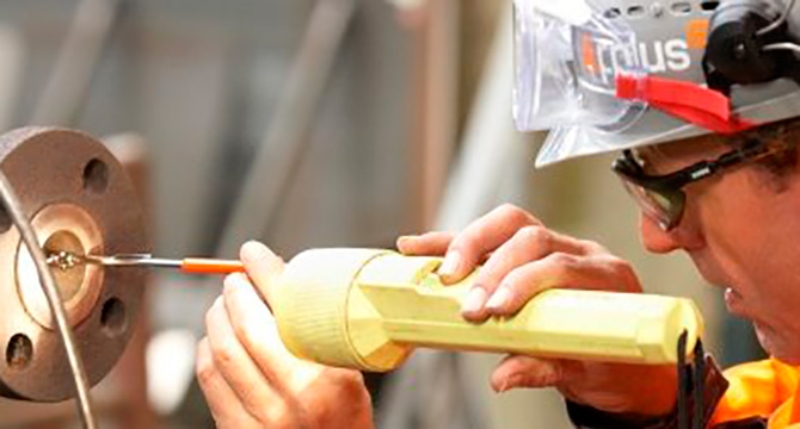 The company is continuing to reinforce its presence in emerging markets, broadening its service portfolio to the energy industry and further diversifying its geographical footprint. In 2013 the company delivered substantial organic growth due to a buoyant Oil & Gas industry and delivered an all-time high EBITDA.
Applus continues to focused on business development through greenfield efforts and selective bolt-on acquisitions such as the successful acquisition of EDI, a Chinese company specialised in automotive design and engineering, which was completed in March 2013.

The company has also recently strengthened its management team through the design and implementation of a new organization model. In addition the company is continuing to shift towards higher margin business areas.
The company is headquartered in Barcelona, Spain.
Business:
Healthcare and Services
Country:
Spain
Exit date:
May 2014
Company
website:
www.applus.com