Eutelsat
A leading world-wide fixed satellite services operator and the leader in Southern Europe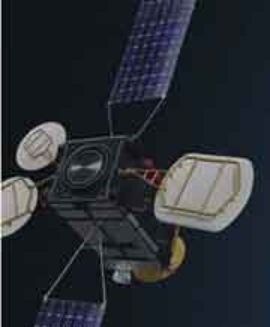 Eutelsat is a leading world-wide fixed satellite services operator and the leader in Southern Europe.
Eutelsat operates 24 satellites and derives the majority of its revenues from the broadcasting sector, distributing over 1,450 digital and analogue television channels and 650 radio stations to nearly 100 million homes in Europe. Through its HOT BIRD network of satellites, Eutelsat is one of the largest broadcasting systems in the world.
Eutelsat is headquartered in Paris, France.
Business:
Technology
Country:
France
Exit date:
Apr 2005
Company
website:
www.eutelsat.com