Level20
Supporting the representation of women in private equity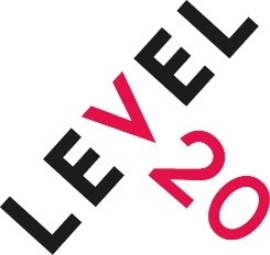 Investindustrial is delighted to be a Sponsor of Level 20 (www.level20.org), the not-for-profit organisation established to inspire women to join and succeed in the private equity industry.
Investindustrial supports Level 20's mission to encourage greater female representation across the private equity industry with the goal of having 20% of senior positions in the industry held by women and with a particular focus on increasing the number of women in investment roles.
Investindustrial supports Level 20's five key initiatives to achieve this mission: mentoring and development; networking and events; outreach; advocacy; and research. We encourage our employees irrespective of gender to be active members of Level 20 by contributing to Level 20-led research, discussion groups and outreach events and participating in the annual mentoring programme. Our firm's engagement with these activities is led by our internal Level 20 Ambassador.
follow us