Sergio Rossi
Sergio Rossi is one of the leading global luxury shoe brands with a high international presence and awareness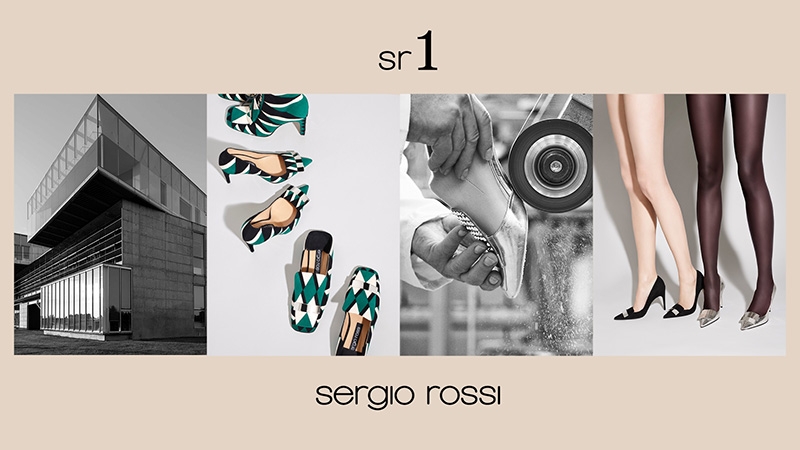 Sergio Rossi is one of the leading global luxury shoe brands with a high international presence and awareness
Sergio Rossi is an Italian luxury brand with high international presence and awareness. The Company has a premium worldwide distribution network of 70 stores, of which 50 directly owned flagship stores in prime luxury locations mainly in EMEA, APAC and Japan, and 20 franchised stores.
The company continues fostering the craftsmanship culture at the facility in San Mauro Pascoli, where 120 craft professionals pass on their expertise through the generations. The creative team has started a powerful relationship with them based on savoir-faire, so as to study and bring Sergio Rossi's invaluable historical archive into the present.
In 2017 the Company will extend its strategy to the international retail network (both mono brand and wholesale channels) by introducing a new communication and distribution project, focusing on Sergio Rossi's legacy and tradition.
Business:
Consumer and Leisure
Country:
Italy
Date of
investment:
Dec 2015
Turnover:
~€70 million
Number of
employees:
550
CEO:
Riccardo Sciutto
Company
website:
www.sergiorossi.com
follow us