Knoll
A convertible preferred investment to become the largest shareholder in a high-end residential and commercial furniture design leader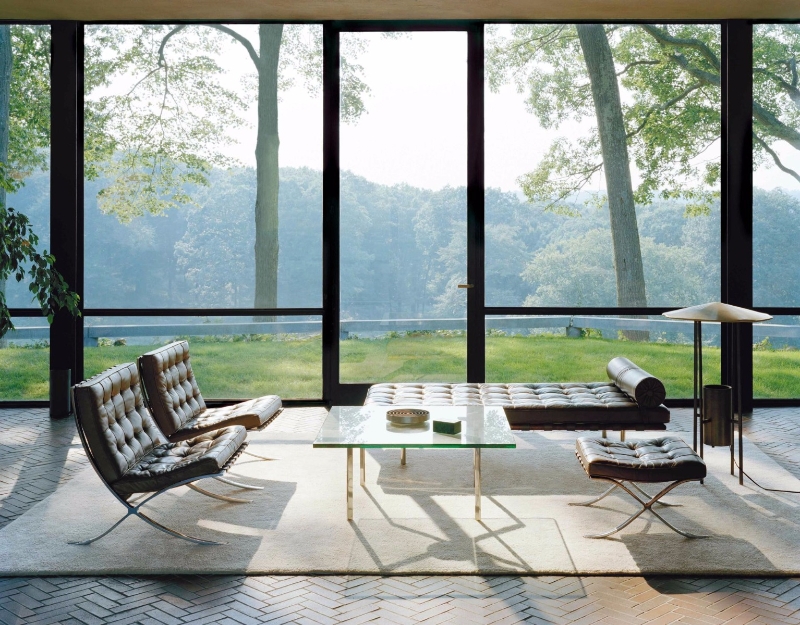 Knoll, founded in 1938 in New York City, is an iconic brand and one of the market leaders in the high-end commercial and residential furniture market in North America. Knoll is listed on the New York Stock Exchange (Ticker: NYSE:KNL).
Knoll is well known for furniture pieces such as the Tulip Chair by Eero Saarinen, Barcelona Chair by Ludwig Mies van der Rohe, or the Wassily Chair by Marcel Breuer. Many of the company's products are on permanent display at the Museum of Modern Art in NYC.
Knoll's constellation of design-driven brands and people allow clients to create inspired modern interiors. Its internationally recognised portfolio includes furniture, textiles, leathers, lighting, accessories, and architectural and acoustical elements.
In the past years Knoll completed several key strategic acquisitions including the leading Scandinavian brand Muuto and more recently Fully. Fully is an Oregon-based ecommerce furniture brand that pioneered direct-to-consumer sales of high-quality, high-performance adjustable height desks, ergonomic chairs and accessories principally for individual home offices and small businesses.
Knoll has over 3,700 employees, is headquartered in East Greenville, Pennsylvania and has manufacturing sites in North America (East Greenville, Buffalo, New Milford, Getzville, Muskegon and Toronto) and Italy (Foligno and Graffignana).
Business:
Consumer and Leisure
Country:
Other
Date of
investment:
Jul 2020
Turnover:
USD1.4 billion
Number of
employees:
3,700
CEO:
Andrew B. Cogan
Company
website:
www.knoll.com
follow us