Benvic
Leading developer and producer of highly customized and innovative PVC-based thermoplastic solutions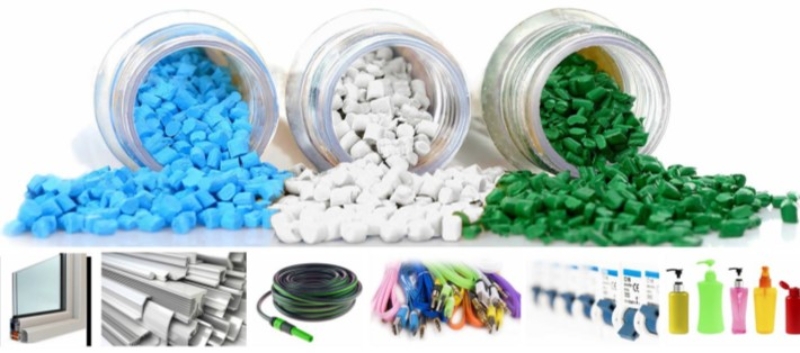 Founded in 1963 as a subsidiary of Solvay, Benvic develops, produces and markets highly customised, innovative PVC-based thermoplastic solutions in the form of powders and compounds that are utilised across a wide range of rigid and flexible end-applications including building and construction, automotive and aerospace, cabling, packaging and fluid transport.
Headquartered in Chevigny (France) with production facilities in France, Italy and Spain, the company is Europe's leading PVC compounder, with a leadership position in Southern Europe where it has the #1 position in France, Spain and Belgium and the #2 position in Italy.
Benvic has an increasingly diversified global customer base, selling into 50 countries, with France, Iberia, Italy, the UK/Eire, Germany and the Benelux being the most important markets.
Business:
Industrial Manufacturing
Country:
Other
Date of
investment:
Jan 2018
Turnover:
€190 million
Number of
employees:
250
CEO:
Luc Mertens
Company
website:
www.benvic.com
follow us